interest
Seohyun
Daily Interest [06.28.10] Seohyun celebrate her birthday together with the fans
Monday, June 28, 2010
Nicholas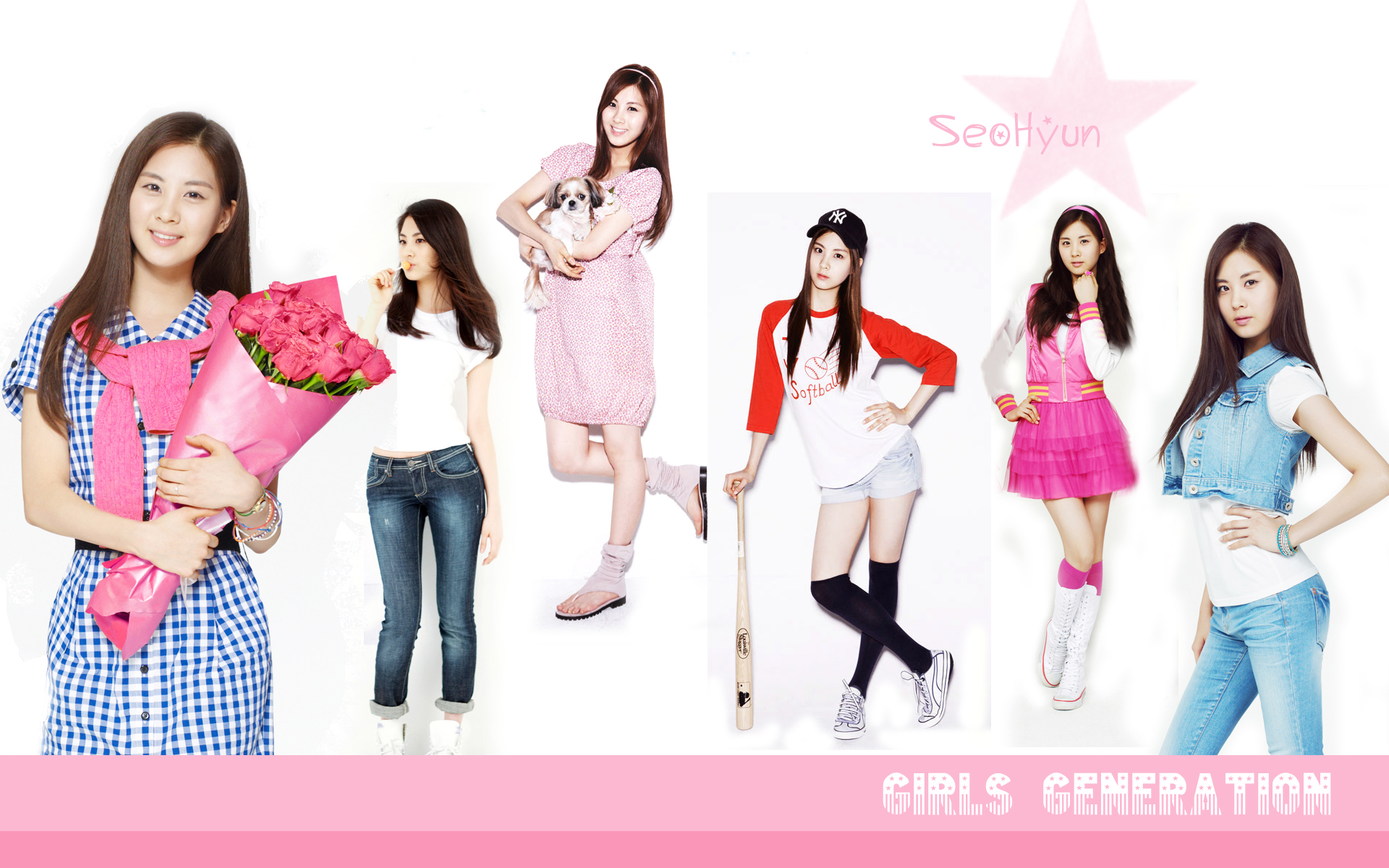 Today, SNSD maknae 'Seohyun' has come to celebrate her 20th birthday. At this special day, Seohyun has spent this precious moment together with the fans on a small party .
Before this, Seohyun fans' have published an advertisement of 'Seohyun 20th birthday' on local magazine which has garnered much attention amongst netizens.
Also the fans have written some messages:" who has conquered our heart with your beautiful smile, and used that smiles brighten up our days; Yes, because of you Seohyun, and we're able to live happily", and etc.
The SM entertainment staff rep said:" Seohyun will be joined with her unnie this afternoon, then together with the fans to celebrate the Seohyun birthday party", "also Seohyun has expressed great gratitude to all the gifts given by the fans".
Post by snsdlife@snsd-life.blogspot.com